3 essential marble choices for every mood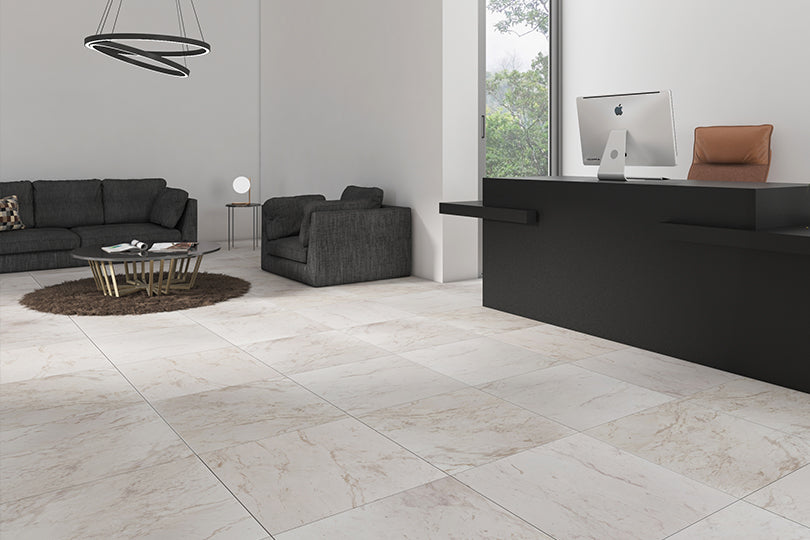 Marble is a favorite when it comes to flooring options. Its wide use can be credited to it's simple yet elegant designs and it's properties such as durability and sturdiness. Marble comes in different colors and styles that suit the personalities and taste of almost everyone. From subtle to vivid, marbles come in a wide variety of colors and patterns.
Here are three different choices that can suit your style
Forest Brown Marble: The Forest Brown Marble is an exotic and beautiful-looking stone that adds a unique look to your designs. This stone is the perfect choice for you if you like patterns and a different design that makes you stand out of the crowd. 


Verde Guatemala: Verde Guatemala Marble is a kind of marble that shows a deep green color which gives it a beautiful shine and an exotic look. This stone is versatile and looks good everywhere you want to put it.


Royal Grey: You can never go wrong with the classic grey. Grey is elegant, luxurious marble bathroom tiles and adds a sense of calm to your setting. The Royal Grey displays a subtle grey color that looks good even with the least amount of maintenance. It's the perfect stone for a busy house owner who doesn't compromise on style.