Elevate Your Outdoor Space with Limestone Paving Slabs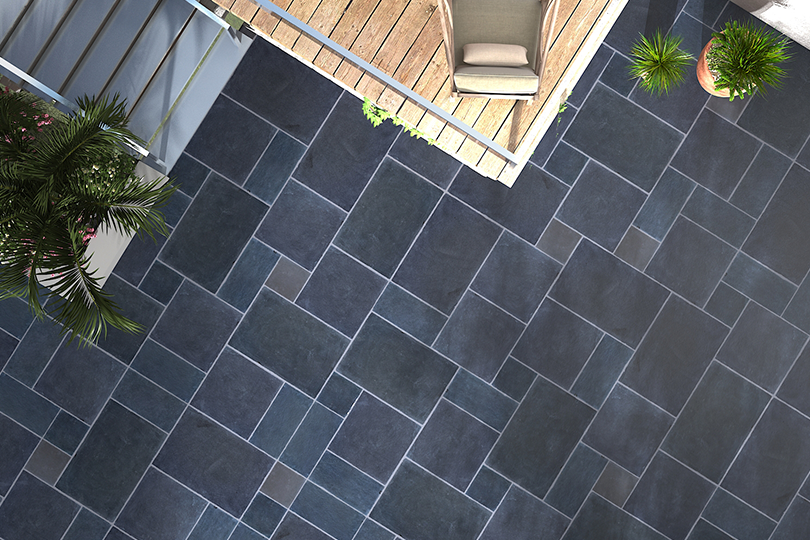 There's nothing like spending time outdoors in the summertime. But if your outdoor space is in need of a makeover, don't fret! There are plenty of ways to spruce it up without spending too much. One simple and affordable way to do this is by installing limestone paving slabs.
Limestone is a beautiful and long-lived natural stone that can transform any drab patio or walkway into an elegant and stylish space. Not only is limestone paving easy to install, but it's also easy to maintain. With just a little care, your limestone paving will last for years to come. Indian limestone paving slabs are perfect for creating patio areas, patios with water features, or even walkways.
There are many variables involved when choosing the right kind of limestone for your home project; these include durability, maintenance, and resistance!
Resistance
Slip-resistance is the ability to stand up to repeated pressure from your weight or from other objects. It's also known as "bounciness" in tile.
Make sure that you select a tile like Black Limestone paving that has a high-performance coating applied on top of it to achieve slip resistance. This will make sure it doesn't dent or crack, even if you step on it with your foot.
The wrong kind of tile could result in an accident and cause serious injury — so make sure you get something that's right for your needs!
Also read, Outdoor Paving Ideas to Spruce Up Your Garden
Maintenance
One of the best things about limestone is that it is a very sturdy material. It does not exhibit much wear and tear as readily as other materials, and it is not easily scratched or dented. This suggests that a low-maintenance limestone tile is a great choice for high-traffic areas of your home.
Limestone is a natural stone that is both beautiful and durable. It will give your backyard a luxurious look without costing a fortune.
For example, using a limestone slab such as Kota Blue Tumbled Limestone Paving Slab can bring that extra richness and aesthetics to your house!
Durability
It's not just about the aesthetic look of a tile, but also about functionality.
When choosing a tile for your outdoor project, look for ones that have been tested to withstand the elements. You don't want to end up with a tile that falls apart after just a few months.
When it comes to limestone paving tiles, there are few materials that are as durable or long-lasting. This type of tile is made to withstand almost anything, including heavy foot traffic, spills, and more. If you're looking for a tile that will last for years to come, The Stone Flooring's blue limestone paving slabs are a great addition!
Limestone paving slabs are an excellent option for both indoor and outdoor use. They are durable, slip resistant, and low maintenance. With so many great benefits, it's no wonder that limestone paving tiles are becoming increasingly popular. The Stone Flooring has something for everybody's taste and richness!
Look no further for limestone paving tiles, and visit The Stone Flooring if you want a high-quality tile that meets all the requirements.