Changing lives, one meal at a time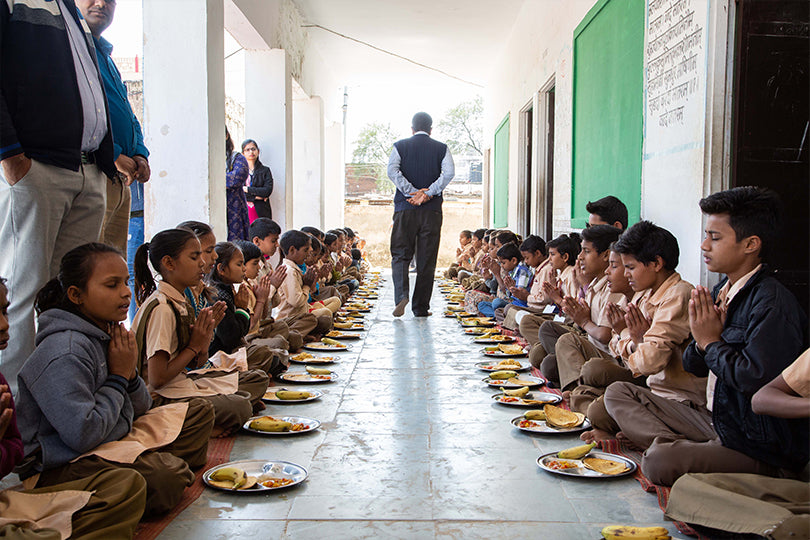 At, The Stone Flooring, we all work hard to develop products that our customers want and are delighted to have in their homes. Nothing provides us more satisfaction than realising people's dreams by helping them in building their dream homes. People have shown us so much love, and we can't thank them enough. We also acknowledge that we have some responsibility to society and its well-being. Recognizing our privilege and using it to benefit others is our top priority. 
 As a responsible company, we realize that our responsibilities extend beyond simply offering what our customers want. We care about our surroundings and are aware that there are people who are not as privileged as us and struggle to pay for their families' fundamental needs. To assist, we have collaborated with Akshaya Patra, one of the world's most recognised NGOs in India, which feeds meals to disadvantaged children across the country through its midday meal programme. We accomplish this by providing a meal for every 5 square metres of material purchased from us. 
This is only the beginning for us; we intend to achieve much more. We couldn't have achieved it without the assistance of our customers. It is because of them that we can contribute to the global effort to eradicate hunger, one child at a time.